I work in my neighborhood pharmacy every other Saturday. This is a literal neighborhood pharmacy at the front of the community. Our regular guests include 'the scooter gang.' It's an eclectic mix of kids from the neighborhood who 'park' their scooters on the curb. They trust us to provide insights on candy, videogame gift cards, and vitamins from our vitamin club. Even during the pandemic, our community pharmacy is a safe space for the kids to come and get out of the house. As our communities continue to grapple with school opening statuses, maybe it is time we enhance our pediatric clinical services.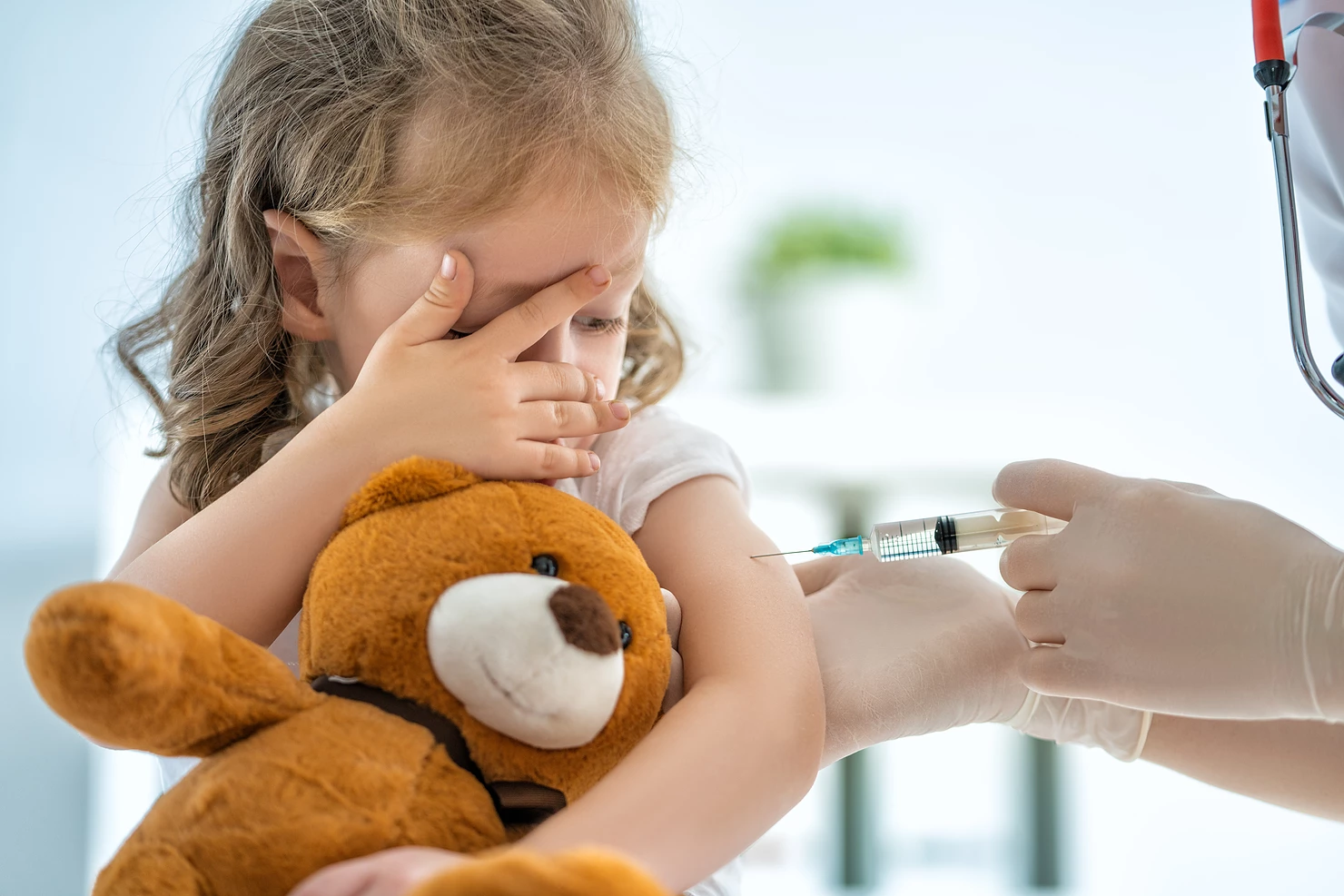 Even in non-pandemic times, there is more we can do to advocate for and provide childhood immunizations. According to data in 2017 from the CDC, only 70 percent of children aged 19-35 months are compliant with the combined 7-vaccine series.[1] Estimated coverage for adolescents (13-17 years of age) has a wide range from 17 percent to almost 95 percent (serogroup B meningococcal ≥1 dose and ≥1 dose of varicella vaccine, respectively).[2]
Vaccines are one of the most cost-effective preventive services, and adherence to the combined 7-vaccine series can save 33,000 lives, prevent 14 million cases of infectious diseases, and save a combined $43.3 billion per birth cohort. [3]
How can you advocate for vaccines in your pharmacy?
Start to follow the 3 A's of Immunization: Advocate, Assess, Administer.
· Advocate! All patients – young and old – to be immunized.

· Assess ACIP compliance. At each prescription pick up, whether for acute medications or part of a monthly, appointment-based model pick up – Assess! Be sure to Make Every Encounter Count – assessing ACIP compliance is part of that.

· Administer as little (only influenza) or as many (7-vaccine series) vaccinations per protocol to employees and patients.
We have tools and education to help put the 3 A's into practice. If you are looking for education specific to pediatric immunizations – attend our live CE on 9/10.
A recent Journal of the American Medical Association article by Berenbrok and colleagues identified that Medicare beneficiaries visit the community pharmacy almost double the rate of a primary care physician (13 vs 7) annually.[4] This data resonates with me thinking about our scooter gang. They visit our pharmacy more than a school at this point. We need to Advocate for optimized health, Assess and Administer when appropriate for our patients of all ages. It's time to step up for our pediatric patients. I need to help my scooter gang – and you need to help yours.
[1] Table 31. Vaccination coverage for selected diseases among children aged 19-35 months, by race, Hispanic origin, poverty level, and location of residence in metropolitan statistical area: United States, selected years 1998-2017. https://www.cdc.gov/nchs/data/hus/2018/031.pdf
[2] National, Regional, State, and Selected Local Area Vaccination Coverage Among Adolescents Aged 13–17 Years — United States, 2018. https://www.cdc.gov/mmwr/volumes/68/wr/mm6833a2.htm
[3] Immunizations and Infectious Disease. healthypeople.gov/2020/topics-objectives/topic/immunization-and-infectious-diseases
[4] Berenbrok LA, Gabriel N, Coley KC, Hernandez I. Evaluation of Frequency of Encounters With Primary Care Physicians vs Visits to Community Pharmacies Among Medicare Beneficiaries. JAMA Netw Open. 2020;3(7):e209132. doi:10.1001/jamanetworkopen.2020.9132
Jake Galdo, PharmD, MBA, BCPS, BCGP